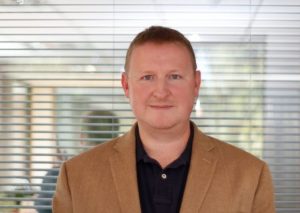 Introducing Tony Hogben
I am proud to have been a West Sussex resident for over 29 years and relocated to Horsham over  19 years ago when I married my wife. My wife has lived in Horsham since birth and attended Heron Way Primary School, Millais School and then Richard Collyer's College.
My wife and I were married by Nick Flint at Rusper Church on the 30th July 2005. We live to the south of the parish of Rusper in Old Holbrook just north of the A264.
Jo and I have four children aged 16, 14,9 and 7
Our children and I are actively involved in the local community. Our youngest daughter attended Busy Bees Nursery in North Horsham, our son was a member of the 3rd Horsham scouts and our middle daughter is a member of 1st Horsham Brook Brownies. Our son is also a member of the Broadbridge Heath Bears Football team.
Career
My life started out from humble beginnings. I grew up in a single parent family. My mother worked hard to provide for our family and I have found her strong work ethic aspirational.
I believe that having a challenging start to life has helped shape me to be the person I am today. I started my career working for a restaurant chain and moved into Retail Management. At the age of 23 I was a Store Manager for Superdrug in Horsham. I later went on to Join Boots the chemist, firstly in a managerial capacity and then followed by appointments to Area operations Manger.
I left Boots the chemist in 2006 to start working for myself, I had formed my first company Discount Satellite Navigation in the summer of 2005 and began importing products from china to sell online.
I quickly learnt that online companies have a global presence, and the United Kingdom is now a small part of our online sales, My wife and I own the Brands Duragadget and SafeTlight. Durgadget has warehouses worldwide and cyber Monday 1st December 2014 Duragadget Europe Limited sold at item every 24 seconds!
Companies
I am Managing director of
I am also a cabinet member for Horsham Town on Horsham Council
About me
Two feel that I am actively supporting two to the conservative party's long term Economic plans directly
"Creating more jobs" and "Delivering the best schools and skills for young people".
Over the few years I have become more involved in local issues and actively written into the local newspaper on numerous occasions.  Whilst I actively support the need for more social housing in the Horsham district I am against the current numbers of housing being placed in one area and I am against the need for a business park on green field land. I personally feel that the better reuse of brownfield sites such at the old Novartis site, seales Yard, the wasteland at the back of Horsham train station should be used first.
Why did I become a district councillor?
I care about the area that I live and work in.  I feel that I would like to represent the issues that are facing local people.
I enjoy reading the local newspaper and I often have strong opinions on issues.  I feel that certain sections of our local neighbourhood are getting a raw deal and need stronger representation.
I do believe that one man can make a difference and giving something back to the community is extremely important to me.
I feel a real desire to help my local community and make residents' voices heard.
I believe that I would be one of the younger councillors and bring fresh younger family views to the attention of the council.
I personally feel that HDC is getting its consultations wrong in the past year, difficult to use web sites,  lack of open debate. Closed planning meetings.  I hope that I can help I am able HDC to listen to the public and genuinely involve locals in its planning and decision making process. I am frustrated by lack of consultation and lack of involvement and lack of consideration and I hope that by standing a local councillor I can make a difference from the inside.
My photo has been on the front page of the West Sussex County times numerous  and I have made the front page of the district post once. My numerous letters and campaigns have led to high personal  exposure. I hope that my name will already be familiar with many of you and that you will know and trust that stand for honesty and integrity. I am a local employer with a proven record of getting results and I hope that you will trust me to air your views and become your local representative.
I am currently serving as Horsham District Councillor for Rusper and Deputy leader of Horsham Council.  I am also on the following committees.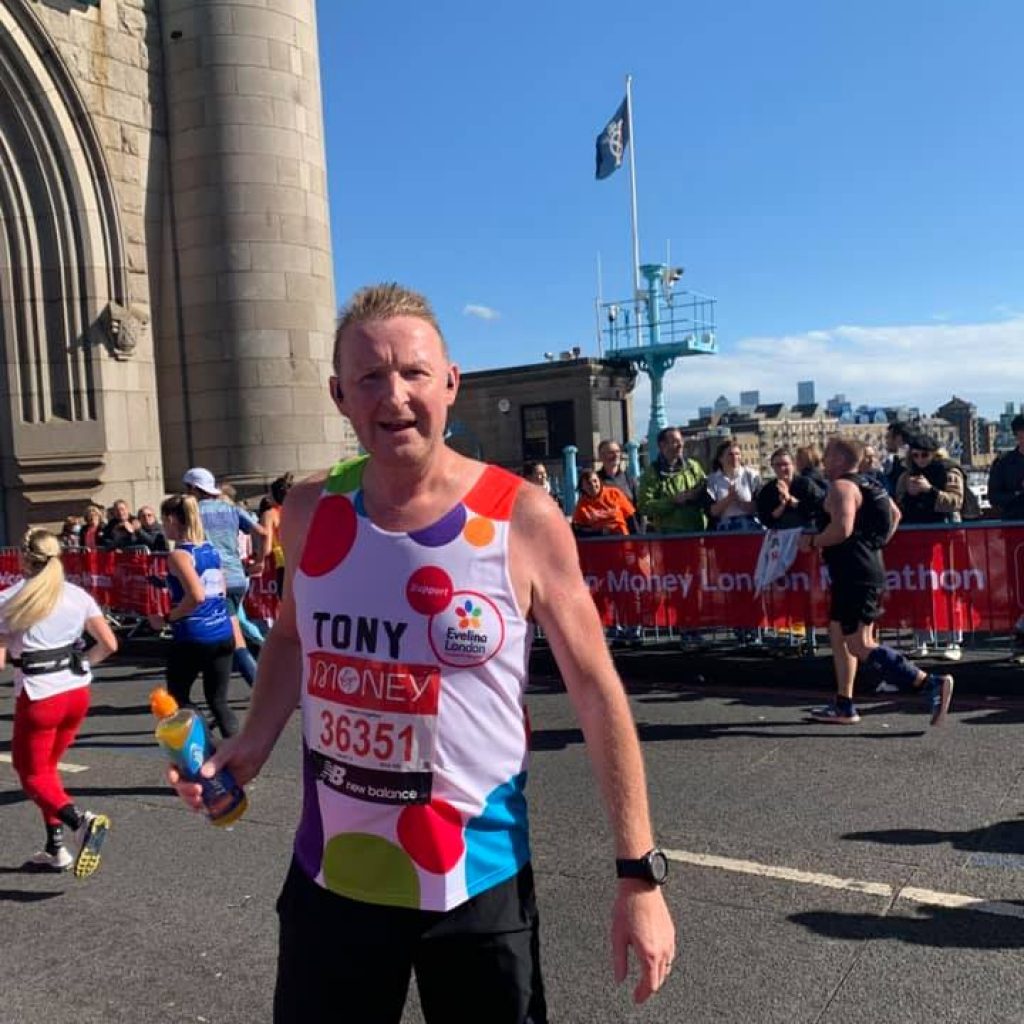 Interests and hobbies
I am a keen mountain biker and each for the past six  years I have  completed the London to Brighton off road cycle ride in aid of the British heart foundation.  
In 2021 I ran in both the London and Brighton Marathons raising over £2800 for Evelina Children's hospital trust.
I enjoy raising money for charity and other recent events include my company's team entry to the Dragon boat race in tillage park gain raising much needed funds for a local hospice.
In 2022 I will again be running the London marathon this time for Guide care a local sussex based charity. Click here to sponsor me for the worthy cause. 
In recent years  I was a Vice chair of the friends of my son and daughters school, whilst I cannot take all the credit for the fund raising I am impressed to say that as part of a team we raised over £40,000 to assist the school.
Other interests include Skiing and football. I tend to set myself some epic challenges and if you want ready about one of my ski challenges then Click here to read about my biggest ski day ever.
Contact
Should you wish to contact me please find my details below: